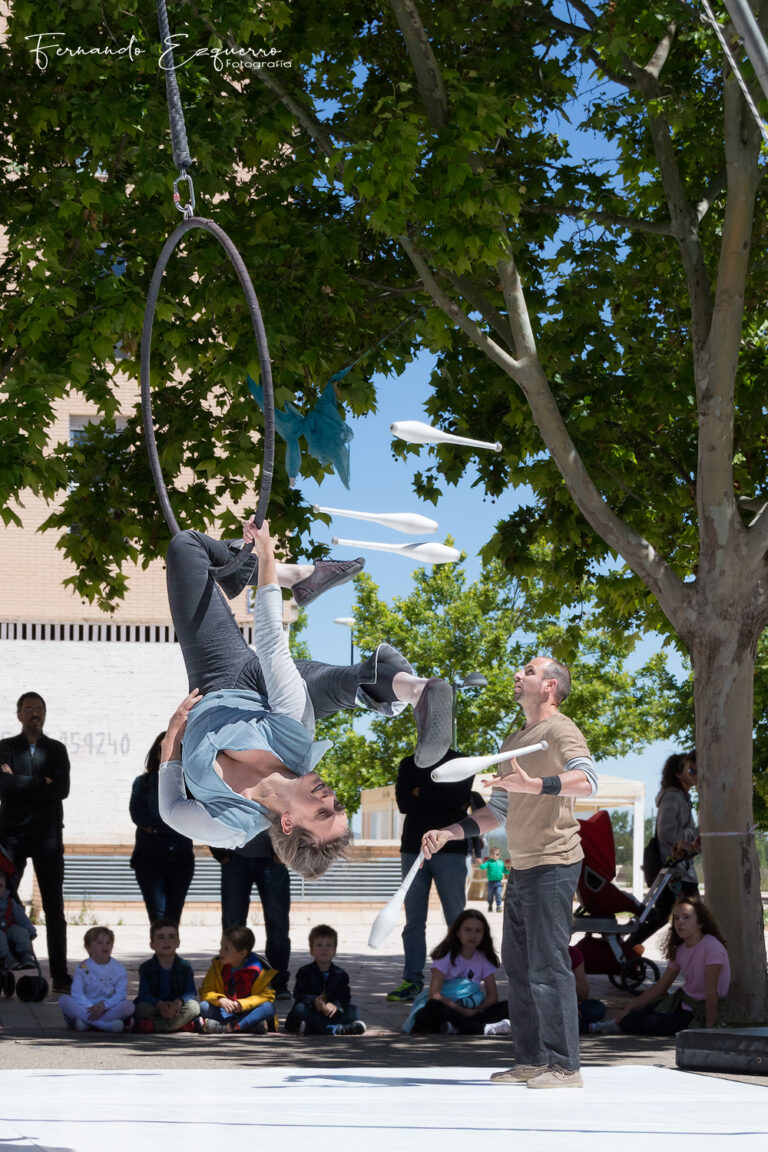 Began in 2013 on the Island of Mallorca, when two
seemingly incompatible characters when two seemingly incompatible characters encountered by chance.

From this inconsistency, which strangely enough turns out to be as compatible as that of combining the two circus artists with the purpose of spreading and promoting the wonderful arts that exist in the circus, and for the reason of the cultural and social development of the same.

The name DES-EQUILIBRATS came from the extreme nature of their own devices, their individual radicalism, making them feel in a continuing imbalance that ends when the other end is found.

Des-Equilibrats consists of Antonio Rosselló and Coloma Roig, two performing arts enthusiasts, seeking an interdisciplinary language that unites the circus, the theatre, dance and the clown.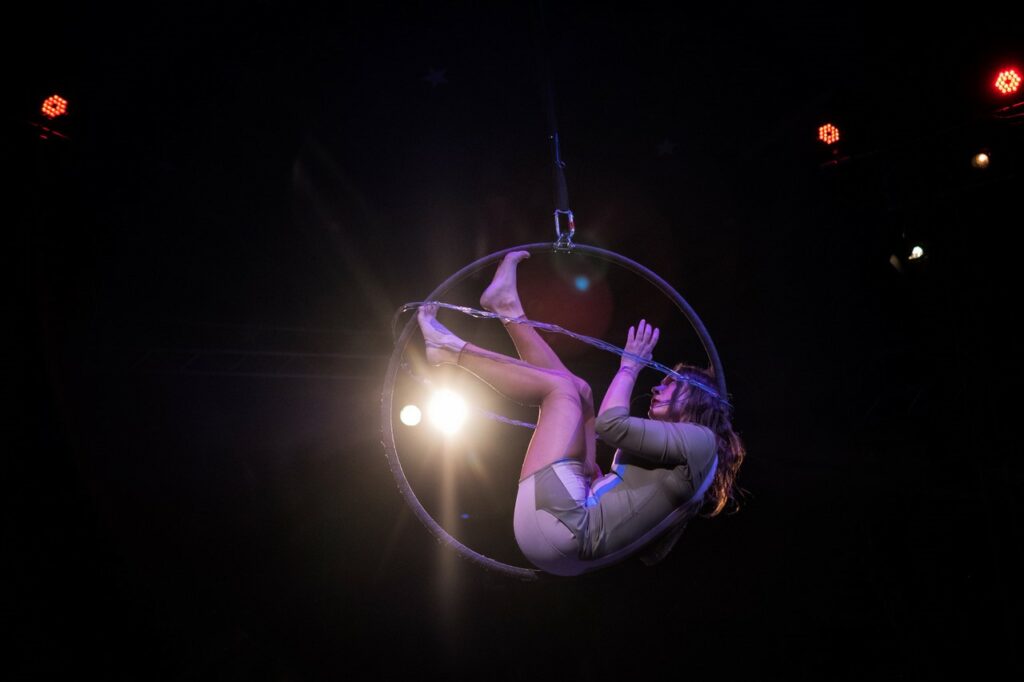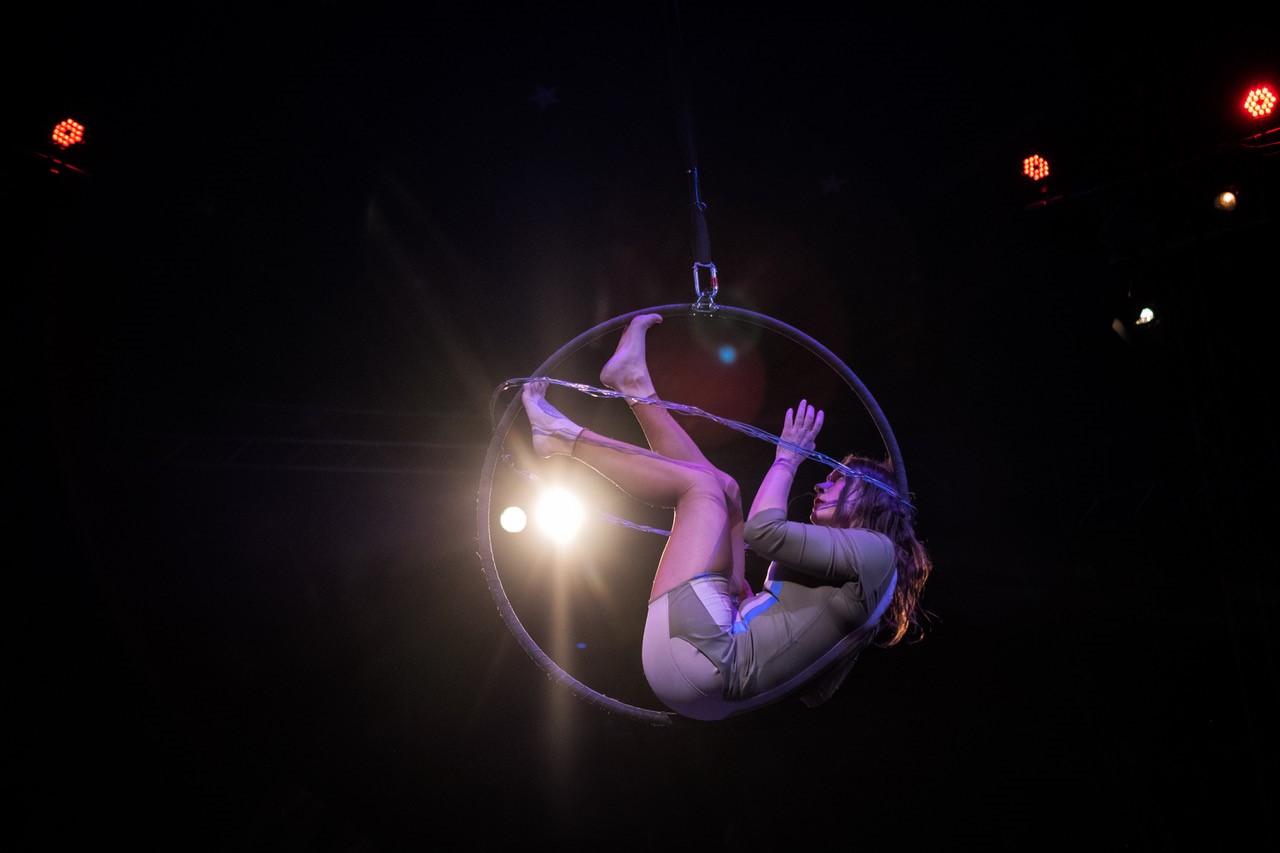 Coloma, she discovered the circus by chance while strolling through the Aniene Valley Nature Reserve in Rome. There she found -La Torre- Social Centre, with its
fitness centre and a few people hanging from objects, their names of which are still not clear.

The -air- itself becomes an addiction that she will practice in Rome until her studies are completed, later deciding to go to Lima (Peru) to continue her circus training.

She took circus classes in Peru, Colombia, Italy, Barcelona, Germany, France and Belgium. This seemingly nomadic life ends in Mallorca, back to its place of origin, to which we always need to return to, to find a balance where thanks to its unbalanced companion, is always a fact.

In Mallorca she found a base camp that turned into a retreat, a place of repose a.er travelling, training and working.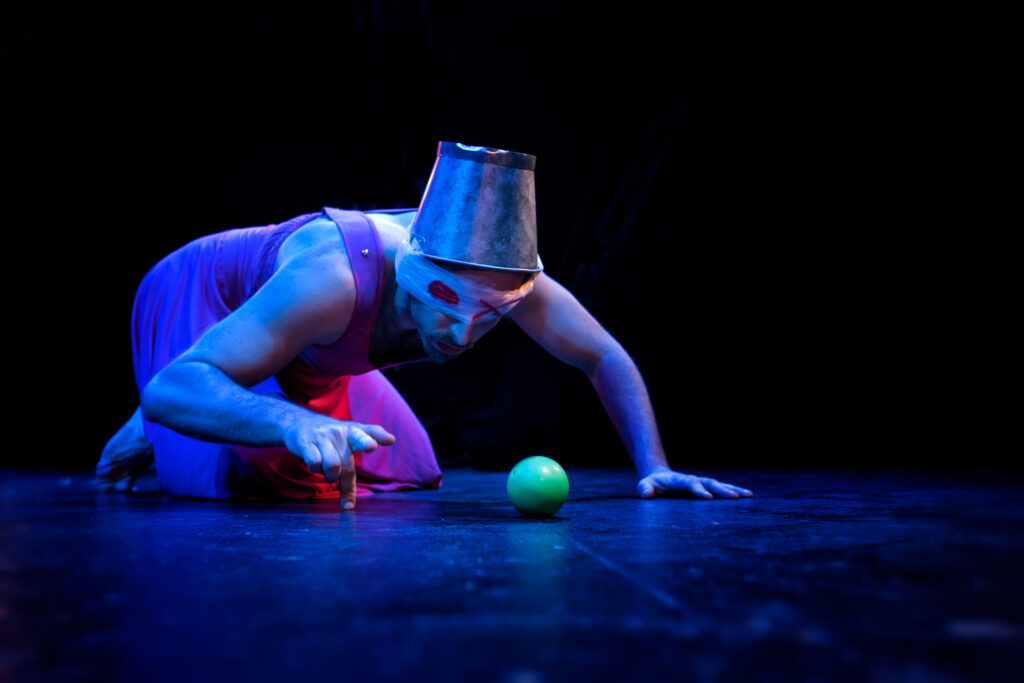 Unlike his partner, Toni was drawn to the circus at a much earlier age, particularly at 14 years of age, at the Medieval Fair in his village, where he met a group of jugglers and decided to buy a diavolo and a book of tricks.

At 18 he began working as a juggler in the 'Circ Bover', which became turned into his workplace in a kind of school, there he came into contact with high-level artists and started working on other disciplines, such as the hand balancing and slack rope. This experience allowed him to travel to international circus festivals in Latin America and Europe. Also, Toni is involved in various solidarity expeditions, bringing the circus into countries such as Palestine and Ivory Coast.

In one of his stays in Mallorca, by surprise, he felt a certain sense of balance in meeting his companion unbalanced, a strange impression that led him to want to start a new experience with her, deciding to form the company